Welcome to the
Vaughan-Vaughn Resource Page
Our site is going through a major renovation at this time so please bear
with us!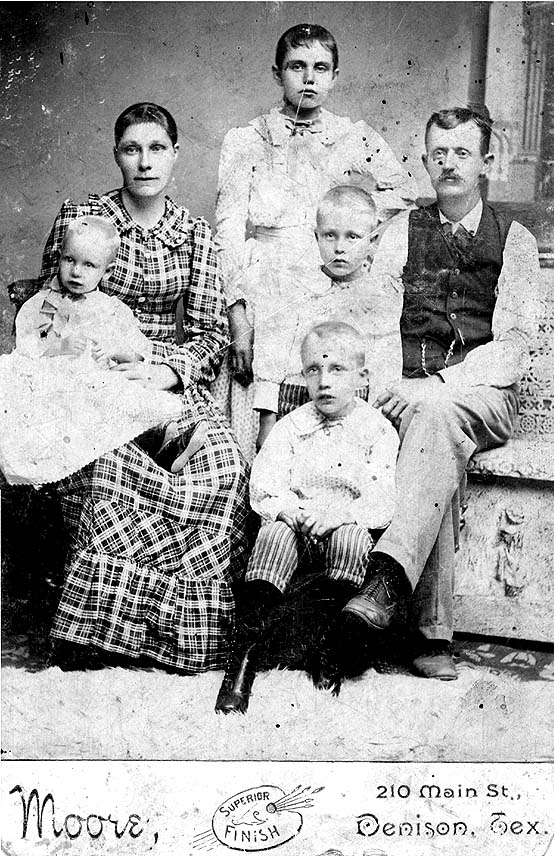 You may encounter some broken links, missing pages, and such but we will have everything sorted out as soon as possible. In the mean time, please continue to enjoy the information we have provided.
A new feature to our site is our BULLETIN BOARD. Click HERE to view and post queries.
Search the site with our SEARCH ENGINE. Click HERE to start your search.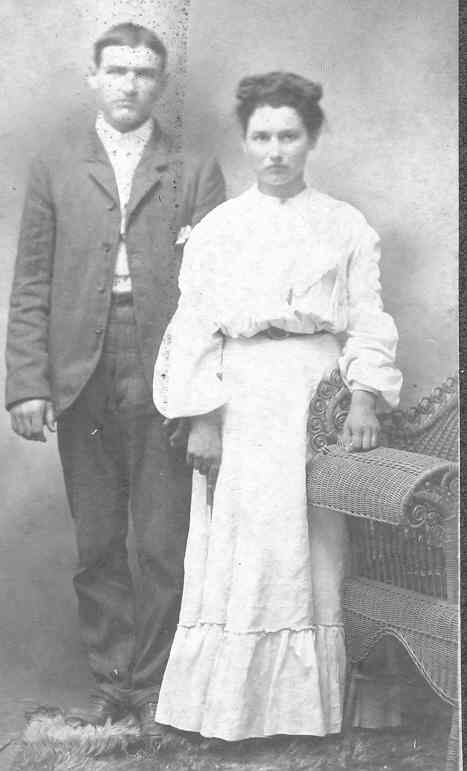 Research Group
The information on this site is provided by many of our Vaughan Vaughn research members. The Research Group is an e-mail list dedicated to the research of the surname Vaughan, Vaughn, and the many, various spellings. All spelling of this name, time criteria, and countries of origin and migration are researched. Click HERE to visit the site and sign up as a member!
Our Site
The first Vaughan Vaughn Resource Page went up in 1997 and our resources continue to grown! On our site you will find census records, cemetery listings, marriage records, death records, and much more.
Research Tips
If you are new to research or just need some tips on how to continue your research, click HERE for some suggestions from member James Rice
Three Generations Page
Many members have submitted their family tree. Don't let the name fool you though. Most of these trees go beyond 3 generations! Click HERE to view submissions.
DNA-Project
The Vaughan-Vaughn-Vaughen Y-chromosome, DNA Project began on January 12, 2004. Doug Vaughn is the leader for our group. Click HERE for more information and to view the results. Click HERE if you would like to subscribe to the DNA E-Mail list.
Mary Gregg
Mary Gregg has been a very Special Contributor to this site and shared many of her research records. Click HERE to view Mary's files. Many thanks for Mary's generosity.
Data Base
The Vaughan Vaughn DataBase contains over 78,000 individuals.
To add your information, send a gedcom to the address at the bottom of this page!
Research Lists
We have a few "specialty lists" for various Groups and Individuals
Click on a group name, below, for more information and to subscribe.
James Vaughan/Vaughn - Ancestors are William T. Vaughan, Samuel Vaughan, and possible earlier ancestors. Many descendants included.
John Vaughan of Middletown, Monmouth County, New Jersey.
Some links to Vaughan Vaughn related web pages.
---
If you have any questions, suggestions, corrections and/or additional information,
---